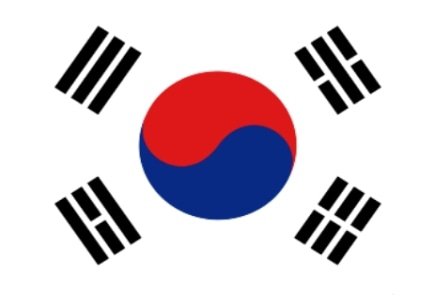 Seven South Korean nationals are being tried in a Cambodian court after being arrested for their involvement in an online gambling operation according to the Phnom Penh Post.
Chea Kimsan, chief of Siem Reap immigration police, revealed that police caught the men in the act during the raid of a villa in Svay Dangkum commune's Kros village.
"We cooperated with the relevant authorities to arrest them while they were staying in the villa, and at the same time the online gambling website was displayed on their computer screens," Kimsan said.
A total of 25 computers and other evidence were seized during the raid.
This year the local government announced plans to change laws in an attempt to regulate underground online gambling.