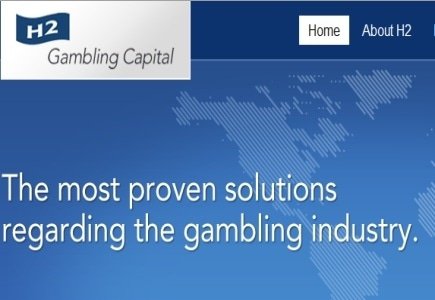 H2 Gambling Capital did a study of Australian online gamblers and the results were made public this week.
The study revealed the following information:
* The average Aussie adult spends approximately A$17.52 per week on gambling;
* Online gamblers have a more positive outlook on gambling than land-based gamblers;
* Males dominate the online gambling market with the majority of players being male.
* Aussie online gamblers are on average 6 years younger than land-based players;
* They often have a full-time job and a college degree earning an average income ranging from A$90,000 to A$119,000;
* Online gamblers often engage in various types of gambling activities than land-based casino goers, including poker, horse racing and sports betting;
* Table games, racing and sports betting are most popular among online gamblers;
* The majority continue to access games via laptops or desktop devices with a small percentage using mobile devices;
* The majority of those that participated in the study say that they play online because of the convenience factor;
* The majority also said that they participate in online gambling through several international operators and more than half say that they have just one account at one online operator.