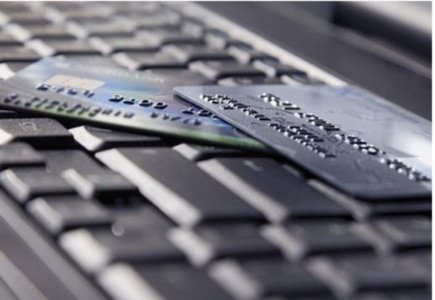 New Jersey regulator, the Division of Gaming Enforcement, has reportedly published its view of online poker in 2015 on its website.
Director David Rebuck said in a statement:
"The legislation that authorized Internet gaming specifically permits the Division to enter into multi-jurisdictional agreements. The Division has been in discussions with other jurisdictions, such as Nevada and the United Kingdom, but no compacts have been entered to date.
"The Division is open to discussions in this area and always seeks to ensure that any agreements are most beneficial to New Jersey's Internet gaming industry."
Rebuck provided numbers on the approval rate of credit and debit card transactions revealing that approximately 73 percent of Visa transactions and 44 percent of MasterCard transactions were approved at NJ online gambling websites, which contributed to the slow start.
The DGE has communicating with the New Jersey Department of Banking and Insurance and the U.S. Office of the Comptroller of the Currency (OCC) to come up with a solution.
"A new credit card code has been created for legal online gambling transactions and it is expected to be in effect spring of 2015," Rebuck said. "As the banking industry becomes more familiar with legalized Internet gaming and patrons become more educated about the various options for funding their accounts, further improvements are expected in this area."