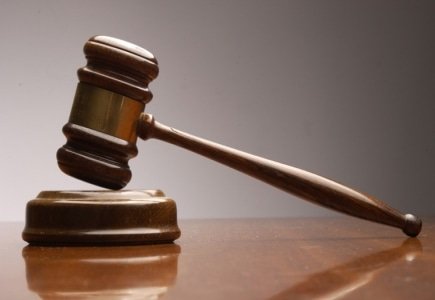 Despite his attempts to cut corners, Atlantic City Bankruptcy Judge Gloria Burns determined that Glenn Straub's original bid of $95.4 million for Revel Casino will stick.
Revel was built for $2.4 billion two years ago but after losing to a higher bidder who backed out of the deal, Straub returned trying to chew down the price.
He claimed that the auction was unfair but the judge didn't agree in U.S. Bankruptcy Court on Monday.
Judge Burns sealed Straub's original bid giving his 30 days to finalize the deal.
John K. Cunningham, the attorney representing Revel, told Judge Burns that the objection to one's own bid was unusual and this was the first time he had encountered a case like this in all his years of experience in bankruptcy court.
"This is a case where there is a first time for everything," Burns said.
Straub is reviewing his options including an appeal of the ruling.