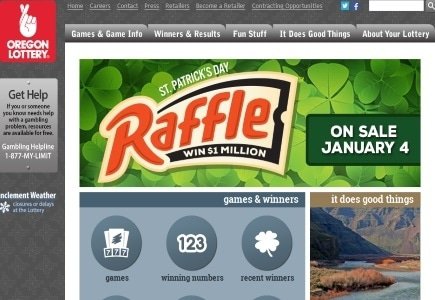 Auto hold is a function available to video poker players; however it may fail to deliver the best decisions from the player's point of view, which if proven, could have legal implications.
In Oregon, a player, Justin Curzin, has filed a case against the Oregon State Lottery and gaming software companies including IGT, GTech and WMS claiming that the auto hold function is actually a disadvantage to the player.
The case could mushroom into a $134 million class action as Curzin's legal counsel says that the auto hold feature on ten land based machines featuring Jacks or Better Poker, Triple Ace Poker and Joker's Vault Poker, do not always maximize the players' chances a win.
Curzin says that the Oregon State Lottery and software companies know of this flaw and have nothing to make players aware of the efficiency of auto hold.