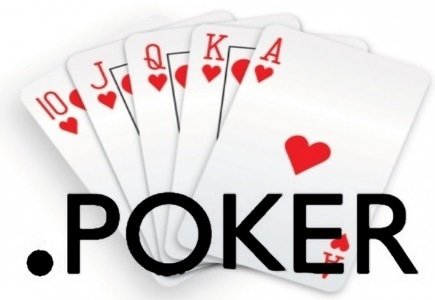 The time has come for (dot)poker domain names to be introduced and will be rolled out in three stages beginning on February 5, 2015.
Those operators and affiliates applying for domains and possessing trademarks from the Trademark Clearinghouse will be among the first to receive .poker addresses.
The rest of the public may request .poker domains as of March 10th during phase 2. Should there be an issue over duplicate names an auction will be held to determine the outcome.
At this time there is no specific information regarding the cost associated with obtaining a .poker domain; however this will likely be set based on the demand.
International registry services provider Afilias, number two on the list of largest domain registries in the world, will oversee the process.
Roland LaPlante of Afilias, said, "Poker is one of the most popular games on the Internet today, and now there is a dedicated space on the Internet for all aspects of the title. The dot poker domain is an easy-to-remember web extension that will resonate with poker fans, gaming entities, tournament organizers, product manufacturers, news sources, and just about anyone involved in the game of poker."