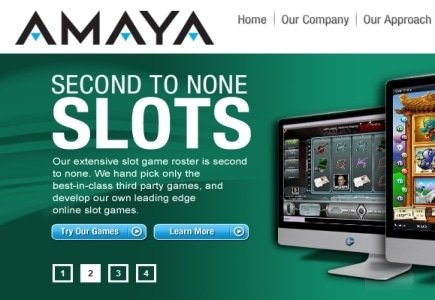 Amaya Gaming Group announced on Mondays its plans for "exploring strategic opportunities" to divest its B2B assets Cadillac Jack Inc. and Diamond Game.
Amaya is currently reviewing proposals for Cadillac Jack Inc.
The funds from the sale will go toward debt and/or repurchase and cancel common shares that it considers undervalued.
"Amaya believes that its current share price does not reflect the underlying value of the Corporation, and that purchasing shares for cancellation will increase the proportionate interest of, and be advantageous to, all remaining shareholders," according to a company statement.