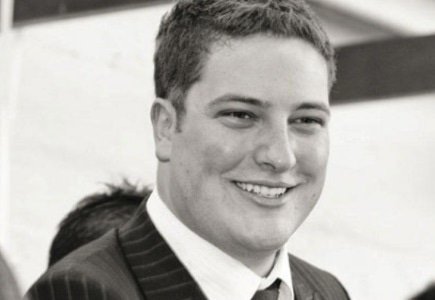 South African MP and shadow minister for trade and industry Geordin Hill-Lewis is preparing for his second or third attempt to convince parliament of the benefits to legalized online gambling.
The Casino Association of South Africa said that illegal online gambling was hurting the land based job market.
Even though the government doesn't believe online gambling or sports betting is a good thing, Hill-Lewis is confident in his regulation and licensing proposal.
The bill is to be introduced in February as parliament re-opens.