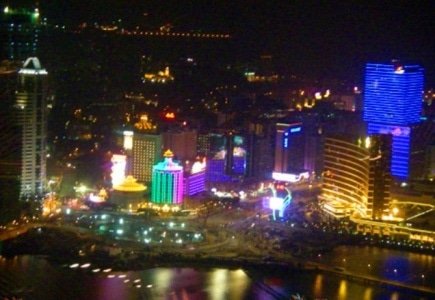 Reports of online gambling advertising at China's Zhuhai border have prompted politician Chan Meng Kam to submit an inquiry to the Chinese Government.
Judiciary Police and the Bureau of Telecommunications Regulations (DSRT) closed a base station in Macau for the distribution of marketing material sent to the mobile devices of visitors entering Macau from Mainland China.
Chan Meng Kam questions the toughness of the consequences for distributing such material and whether materials to deal with offenders are strong enough.
The inquiry also seeks clarification from the Government regarding a timeframe for amending the current advertising law to include gambling advertisements.