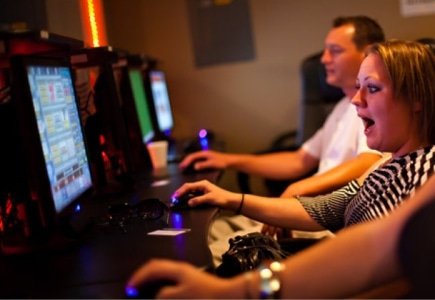 The Arizona Department of Gaming has come down on two Phoenix internet cafes for suspicion of illegal online gambling.
ADG director Daniel Bergin revealed that the department worked alongside the state Attorney General's Office recovering $20,000, weapons, vehicles and gambling devices in several spots in Phoenix including the cafes.
State Attorney General Mark Brnovich claims that he prompted the investigation when he was the director of the Department of Gaming.