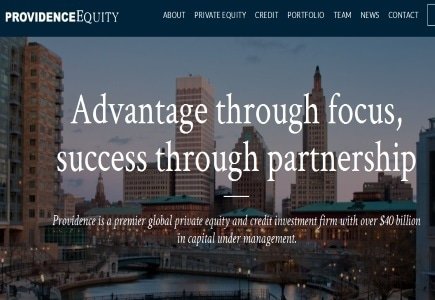 A private equity firm, Providence Equity, has purchased conference and expo organizer, Clarion Gaming for GBP 200 million.
Exhibition News reported that the sale represented a GBP 80 million profit on the price previously paid by private equity firm Veronis Suhler Stevenson six years earlier.
Clarion focuses on other industries besides gambling and organizes more than 200 shows for the security, energy and telecommunications industries in addition to consumer events for housing and travel.