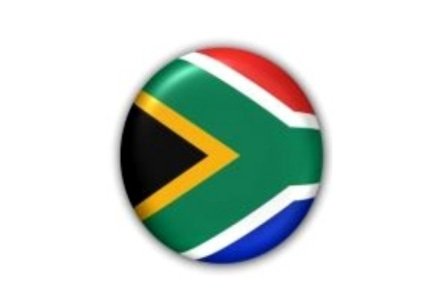 The Department of Trade and Industry in South Africa has responded to the Casino Association of South Africa's online gambling warnings and news that a member of the Opposition intends to introduce a new online gambling legalization bill.
According to a statement on Friday, the DTI says that the government has taken legalized online gambling off the table and cautioned online operators from offering gaming services to South African punters.
"Online gambling, or what others refer to as remote gambling, is not allowed in SA, and the National Gambling Board together with other law enforcement agencies will act on this illegal activity with immediate effect," said the statement.
"Perpetrators, whether operating an illegal establishment or participating as individuals could be liable to a fine of up to R10 million and/or 10 years in jail."
"Online gambling is not desirable and the DTI has raised its objection to the proposal by the Democratic Alliance [the official Opposition] to legalise online gambling."
"There are a number of social ills associated with gambling, especially online gambling which occurs in unregulated and unsupervised locations. Other forms of gambling that are allowed in SA take place under strict supervision in locations that are designated for such activities.
"In our view no amount of control will adequately curb the harm that may be caused to South African citizens by online gambling, hence we reiterate that it must remain a banned activity."