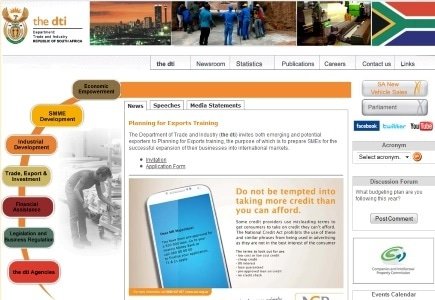 A senior official of the South Africa's Department of Trade and Industry addresses how the National Gambling Board is managed.
Deputy director general Zodwa Ntuli has said that the South African government plans to restructure agencies such as NGB to require then to answer to the Department rather than their own boards of directors.
Ntuli said, "We want structures that make it easier for these entities to be effective and not stifled."
The NGB's board was suspended in 2014 during an investigation into gross corruption, maladministration and mismanagement and now is managed by two DTI appointment admins.
Ntuli revealed that the Board will be a trading entity of the DTI including new staff, infrastructure and other internal bodies.
The National Lotteries Board will be rebranded as the National Lotteries Commission keeping the current board of directors under close supervision in the handling of large amounts of money.