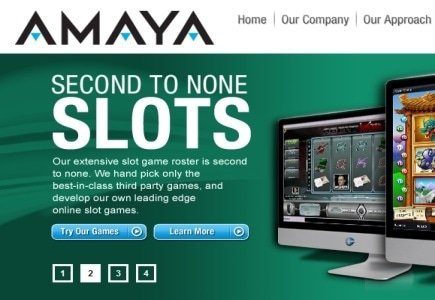 The Toronto Stock Exchange has chosen Amaya Gaming Inc. as its Tech Stock of the Year and chairman and CEO David Baazov honored as TSX Tech Executive of the Year.
The announcement was made via Cantech Letter. Founding Editor Nick Waddell said:
"Through excellent management, strong governance and smart execution, Amaya has outperformed the market since going public in 2010.
"Building upon its historic success in strategically acquiring companies and driving growth, the company's purchase of Rational Group in 2014 has delivered fantastic shareholder value, and Mr. Baazov was deservedly recognized for his vision, determination and ability to complete such a transformational acquisition."