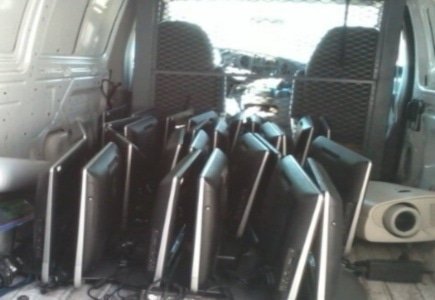 Malaysian police in Ampang Jaya destroyed 2,057 computers taken from convicted illegal online gambling operators.
Police spokesman Assistant Commissioner Khairuldin Saat disclosed that the computers were related to 158 cases.
"In 2012, we conducted 794 raids and arrested 218 people involved in illegal online gambling outlets. The following year, we conducted 1,440 raids and arrested 167 people", he said.
The police seized 1,957 computers during raids in 2012 and 1,782 in 2013 from rings running out of cybercafes.
Police destroyed the computers to prevent them from reentering the illegal online gambling industry.