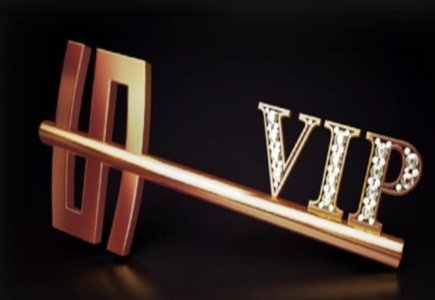 Online Slot hub, Slotland, released in a statement that over $700,000 in Bonuses for VIP's was paid out in 2014, a year that also saw the site celebrating its 16th birthday. To kick off the New Year, Slotland is planning on treating their VIP's to a $45,000 giveaway.

Michael Hilary, Slotland manager, stated, "We like to treat our best customers well, we work hard to earn their loyalty every day."

The $45,000 promotion will take place between January 15 and February 28, with the top 50 players being eligible to receive bonuses upwards of $500. Eligibility for the top 50 is determined by the value of deposits and wagers made during the promotional period, with a 3X wagering minimum.

At the end of the year the top VIP players (based on deposits and total bets made throughout the year) will receive annual bonuses up to $10,000 each.

Additionally, VIP players can become eligible to receive an annual bonus for 2015 of up to $10,000 contingent upon having a top assigned rank calculated by the amount of deposits and wagers made throughout the year.

Slotland's VIP membership is a three-level program in which players can qualify for either Bronze, Silver, or Gold status. VIP status can earn players with various bonuses, priority support, increased odds in drawings, and even cashback. The Bronze level provides players with 45% higher payout bonuses, and the Silver and Gold memberships reward even higher bonuses and better chances to win weekly drawings.

Slotland currently has 34 online, real money, slots and are constantly adding new ones for players to enjoy. Each slot is also smartphone and tablet compatible, and most contribute toward a site-wide progressive jackpot, which currently stands at over $130,000. For further information about Slotland's VIP program, as well as any other questions regarding their slots, contact them at support@slotland.eu.