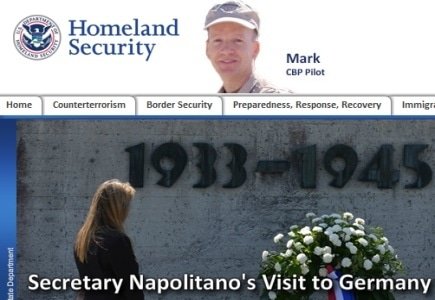 A task force comprised of the FBI, Drug Enforcement Administration and the Department of Homeland Security has been on the hunt for illegal online gambling and drug offences in Oregon and a number of other states.
Thus far, they've apprehended eight Asian individuals on charges of illegal online gambling, money laundering and distributing marijuana throughout the country.
On Wednesday, the task force raided several locations in various states leading to the indictments of Kiet Anh Vo, Vinh Tuong Nguyen, Quan Anh Ho, Tan Quoc Tran, Duy Huynh, Nhat Luu, Hoa Nguyen and Thai Viet Huynh.
Vo is believed to have financed and managed the illegal sports betting business receiving bets via www.vnbets.net.
He is also accused of using the proceeds to operate a jointly owned café with Vinh Tuong Nguyen, which was used to accept illegal wagers.
All have entered a plea of not guilty and have been released by the courts until their trial dates.
The federal government will expect the forfeiture of any property related to or obtained by the proceeds of the illegal operation.