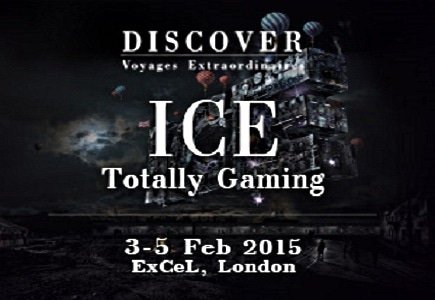 Not only is the ICE Totally Gaming Event, scheduled to take place in early February in London, the largest trade event in gaming, set to showcase every branch, including casino, bingo, lottery, mobile, and online, but it also serves as a competition for some of the UK's leading casino dealers. The competition, organized by The National Casino Forum, will select its UK finalist on Wednesday, February 4th at 11am. Adjacent from the stand of event sponsors is a designated area for which it will take place.

Many of these top casino dealers are competing for the right to represent the entire country at the 9th Annual European Casino Association Dealer Championship. This particular event will take place over the course of two days on May 12th and 13th at Slovenia's Hit Casino Park.

A number of factors will serve as the foundation for which the competitors will be judged. Such key components include hospitality, control of the game, as well as technical skills in both American Roulette and Blackjack.

In addition to these predetermined factors, a series of side events will also take place, to aid in determining the best in the following categories: Chipper, Card Handler, Mathematician, Cutting Chips and Pushing Stacks. Whichever candidate scores the highest will move on to the next level. This means they must compete for against the best, not only in the UK, but in all of Europe. At this point, competitors will include front-runners, like the ECA's 2014 European Champion Lars Mikkelsen from Casino Copenhagen, Denmark as well as Amir Ben Said of Finland, who is a two-time runner up.

"It's entirely fitting that the UK leg of this fabulous international competition should take place at the world's most international gaming event. The European Casino Association and the National Casino Forum are great allies of the exhibition and have both made major contributions to its development over the years. Bringing the UK Dealer Championship to ExCeL is a major honour and one which adds prestige to the ICE brand," says ICE Portfolio Director, Kate Chambers.

Chambers also references what this competition will bring to the table in terms of the ICE event as a whole, adding "As well as seeing the latest products and services being displayed on the show floor and networking with gaming's smartest minds at ICE Conferences, visitors can now also appreciate the dexterity and hospitality skills of the UK's most accomplished dealers. This is a great addition to the multi-faceted activities, events and gatherings which come together to comprise the ICE Totally Gaming experience."

For further information on the year's biggest event in gaming, and/or to register visit Free Registration.