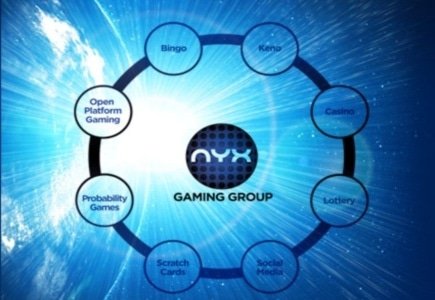 Sydney, Australia-based NYX Gaming Group had a recent in-company promotion of one of their gaming veterans. After 7 years with the company, Hamish Brown is now the Group's Chief Operating Officer.
Mr. Brown has been working in the industry for over eighteen years. He became a valuable member of NYX group in 2008, when he joined its subsidiary NextGen as chief operating officer and general manager. His impressive career includes working experience with three major Australian gaming groups-IGT, Aristocrat and Tabcorp.
Matt Davey the CEO of NYX Gaming commented on the promotion pointing out that it is great pleasure promoting from within the business, which shows how their talented staff continues to grow and deliver excellent value to the company.
"Hamish provides NYX a wealth of experience and a certain confidence from his years of proven leadership at NextGen." said Mr. Davey.