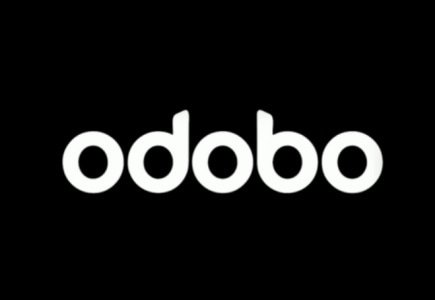 Odobo has recently agreed to a partnership with MGA, a Spanish content provider from Barcelona.
With the help of HTML5 technology, MGA's Spanish slots and bingo games will be allocated to tablets, mobile and desktop users through Odobo.
With this new cooperation, MGA can now expand the scope of their online games to include mobile platforms, thus taking a step further in game development.
Anna Wilson, MGA's International Sales Manager claims that their games are optimal for mobile devices, stating that their " fast play slots with the classic Spanish three reels and 3x5 bingo cards" will fit perfectly onto the smaller screens of mobile devices.
Wilson went on to state that a partnership with Odobo is a thrilling undertaking, and one fairly obvious, since the future lies in mobile devices. This is an opportune time for cooperation, she says, as Odobo provides fast access to the market, with their content already being licenced across both mobile and desktop devices by larger operators.
The Odobo MarketPlace will welcome MGA's first games later in the year.