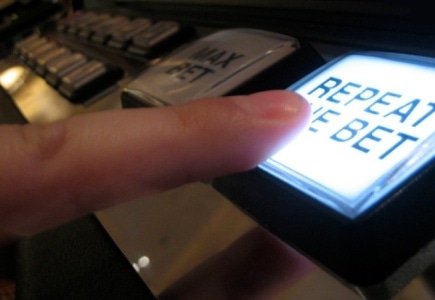 The British Columbia Government has recently reported dropping levels of problem gambling in the province.
Throughout 2014, online and telephone surveys were conducted as part of the B.C. Problem Gambling Prevalence Study. The survey, which interviewed 3058 people, estimates 125,000 (3.3%) problem gamblers in the province, compared to 2008 results which estimated 159,000 (4.6%).
Despite being statistically the least likely age group to suffer from gambling addiction, young adults 18 to 24 years of age proved most likely to experience it compared to other groups.
Within this particular age group, 7.3% were classified as problem gamblers, while a further 18.4 were deemed to be at risk.
Following the results, the provincial government announced that problem gambling will be addressed even more, notably through four main themes: prevention among the youth, encouragement of responsibility, treatment of problem gamblers, and further research.
As online gambling rates grew by 2% since 2002, now reaching 4% overall, B.C. Lottery Corporation's online gaming portal, PlayNow.com, will be introducing customised responsible gaming messaging as a further measure of control.
The Government announced plans to invest in further research on problem gambling, with aims to understand the phenomenon among online players and determine the possible impact of controlling the number of high-risk features on electronic gambling platforms.
At the University of British Columbia, The Centre for Gambling Research is set to receive $2 million in research grants to monitor and further tackle the issue.
Health Minister Terry Lake is optimistic that further research will shine more light on the health hazards of electronic gambling, as well as the relationship between problem gaming, substance addiction and mental health. Lake hopes that the results of that research will be used to improve existing treatment and prevention measures.