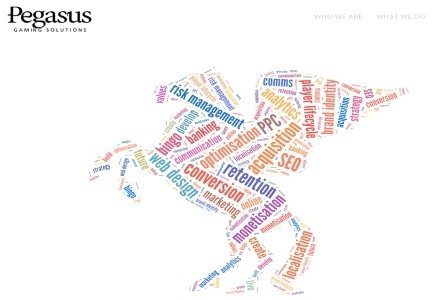 Microgaming, provider of online gambling content and software based on the Isle-of-Man, has announced the launch of their new gaming solution. Their goal is to improve existing online casinos' results, and transfer offline businesses online, using data analysis to undertake planning and actions.
Pegasus Gaming Solutions, led by Lydia Barbara, formerly Microgaming's head of network games, will be working on a project-by-project basis with operators directly.
As an ever-growing number of operators seek to move their business online, Barbara and her colleagues understood the need for an agency that will assist operators in making the transition.
Barbara comments: "Online expansion isn't a straight-forward task; it requires a particular skill set, one that doesn't always exist in-house. So that's why we created Pegasus. We've put together a team of data-driven B2C gaming experts that can work with any operator."