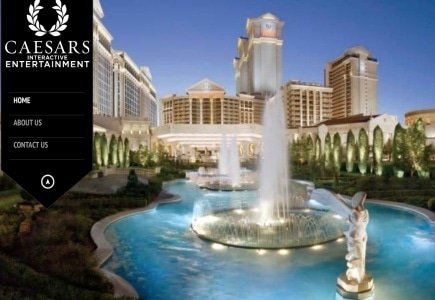 Caesars Entertainment's CEO, Gary Loveman is resigning after 12 years of service; however he will remain onboard as chairman of Caesars Entertainment and Caesars Entertainment Operating Company (CEOC).
Loveman said his decision is "the start of transitioning management of the company".
As of July 1, 2015, the former chairman and CEO Mark Frissora of The Hertz Corporation, will step into the role of chief executive officer designee.
"My decision to begin to transition management now comes with the confidence that we have taken the steps necessary to ensure the company's long-term success," Loveman said. "I am confident that the efforts underway to address the capital structure of CEOC and the announced merger of Caesars Acquisition Corporation and Caesars Entertainment will position Caesars for growth and prosperity for many years to come."