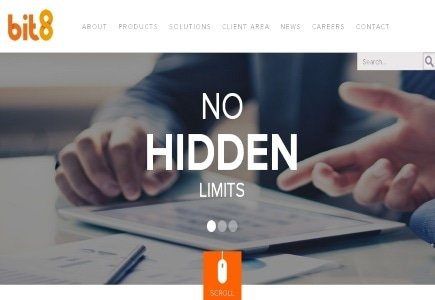 Intralot has signed a strategic and commercial partnership with Bit8, a gaming platform provider from Malta. This partnership is dependent on diligence and regulatory approvals.
The cooperation agreement involves an exclusive, collective approach to development and marketing in the international market for online platforms, and the acquisition of a considerable minority share.
Proprietary artificial intelligence technology is the basis for Bit8's platform for online gaming. The platform itself is an all-inclusive casino and sportsbook platform. It entails elements such as eWallets, tools for real-time analysis, Player Account Management (PAM), and automated rules.
This week, Antonis Kerastaris, Group chief executive officer at Iintralot, addressed the press, stating that Intralot are pleased to sign the partnership with Bit8. He promises that, as the two providers integrate their platforms, along with that of their customers, they will be able to effectively manage player data. In return, Kerastaris guarantees the customers will be able to enjoy "an exceptional gaming experience to customers, in-line with our strategy to focus on the B2C segment of the global gaming market."