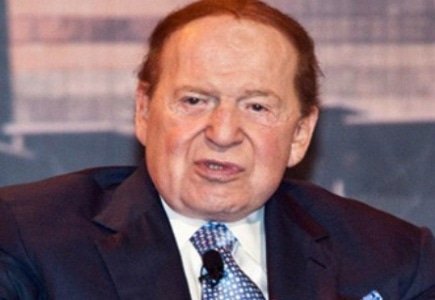 The renewal of the Sheldon Adelson-backed Restoration of America's Wire Act (RAWA) by Rep. Jason Chaffez on Wednesday has caused turbulent responses from organisations that support online gambling, notably Campaign for Liberty, Poker Players' Alliance (PPA), and Americans for Tax Reform.
John Tate, President of Campaign for Liberty (C4L) stated: "Some in the GOP must think the American people are stupid. After successfully selling the American people on taking the United States in a new direction, members of the GOP think one of its first legislative priorities should be to limit economic freedom, impose top-down federal regulations, and expand the surveillance state."
Tate adds that this does not only concern those who enjoy gambling, but to any citizen of the USA who values internet freedom, state sovereignty and free markets.
This bill, if passed, would subsequently overturn a Department of Justice ruling from 2011 regarding the Interstate Wire Act, which permits states to individually determine whether or not to legalise online gambling.
The PPA questioned the motives under which the bill was reintroduced, claiming in a statement that it represents crony capitalism of the worst kind, by disregarding the states' and consumers' best interest and favouring a political campaign donor.
There are another six further co-supporters of the bill, among which are Representatives Trent Franks, Steve King, and Charlie Dent