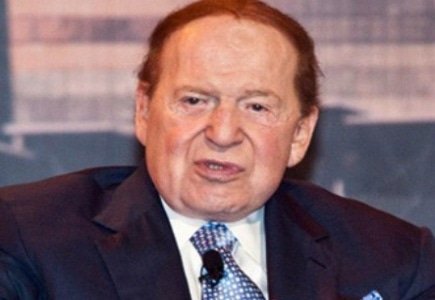 On Wednesday, Congress was introduced anew to Restoration of America's Wire Act (RAWA) by Sheldon Adelson, Las Vegas Sands Chairman and advocate of online gambling.
The bill, similar to the Chaffetz passed in 2014, was three pages long and backed by Rep. Jason Chaffetz, six GOP co-sponsors and Democrat Rep. Tulsi Gabbard.
As one of the top Republican Party's donors, Adelson, at the end of last month faced the Republican members of the House Judiciary Committee (HJC) to consider the establishing of the Wire Act.
The National Journal confirmed that Chaffetz encountered Adelson and also a big part of the HJC which will be deciding over his bill.
They also report that Chaffetz confirmed that he got an implication from the majority of HJC that the bill is of significance to them but he did not offer an answer on when they would vote.