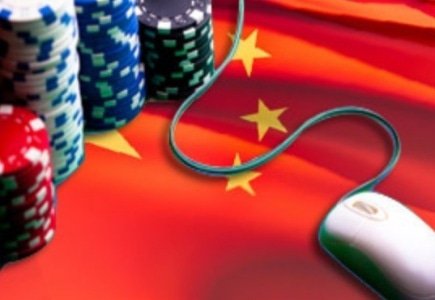 According to Reuters, Chinese officials continue with efforts to prevent foreign casinos from offering gambling services to Chinese punters.
"Some foreign countries see our nation as an enormous market, and we have investigated a series of cases," said, Hua Jingfeng, a deputy bureau chief at the Ministry of Public Security.
"A fair number of neighbouring countries have casinos, and they have set up offices in China to attract and drum up interest from Chinese citizens to go abroad and gamble. This will also be an area that we will crack down on."
No one is exempt from investigation; even police and government officials will have all eyes on them according to Hua, who says a "small number" are being indicted on charges of collusion involving illegal gambling activity.