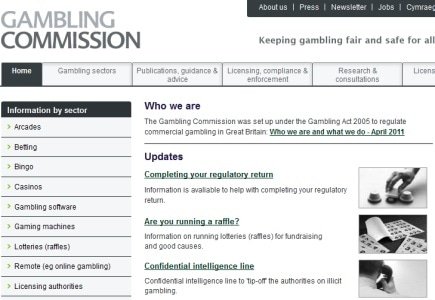 This week, the British Gambling Commission's Licence Conditions and Codes of Practice (LCCP) were updated to reflect revisions to social responsibility after undergoing a review in 2014.

The changes relate to player protection with regard to problem gambling in both the land based and online casino industry.

Social responsibilities pertain to online and retail operators the strengthening of licensing conditions and codes of practice.

Changes also effect the marketing and advertising of "free bet" offers as to avoid misleading the consumer.

A current version of the LCCP is available here.