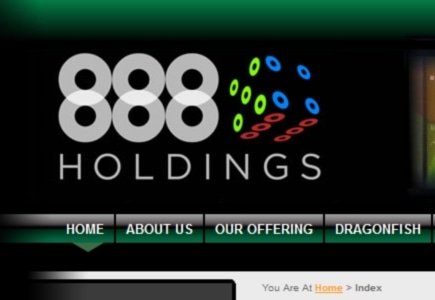 888 Holdings confirmed William Hill's interest in purchasing the company in a £750m takeover deal.
The companies are in the early stages of discussions but 888 shares have gone up significantly due to the potential transaction said to equate to 210p per share. According to The Times, one of 888's Israeli founders, believed to be the Shaked family, is trying to work out a deal at 300p per share.
The Shaked and Ben-Yizhak families together own about 60 percent of the shares.