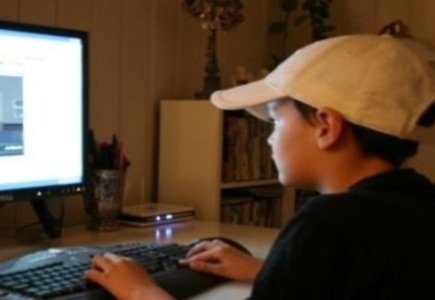 Swedish gaming authority Lotteriinspektion prepares to introduce the "prataomspel", a program to educate children from 7th grade up about gambling.
The program will give students the opportunity to take a look at situations related to probability, advertising analysis and gender related issues in addition to other gambling related topics.
"The impression is that the advertising situation is chaotic in Sweden and much of the advertising targets the young. It is unreasonable and exposes more young people to the risk of debt and addiction problems. With prior education, we are equipping the young with established skills to assess and control gambling related issues," said, Joakim Rönngren, director of communications, Lotteriinspektionen.
"Knowledge and education are key factors for young people to be able to handle the massive gambling advertising and the game offers that attract them," Lotteriinspektionen said. "So teachers and educators will have a free tool in "prataomspel" to assist in educating the young."