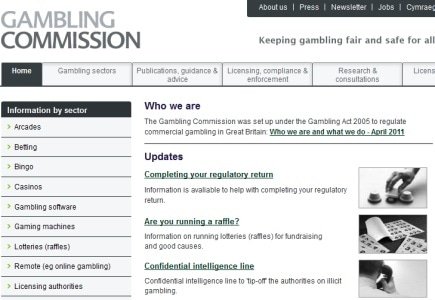 The British Gambling Commission released a review on its position in terms of the social gaming industry and its risks.

The commission consulted with had discussions with regulators from various jurisdictions that are currently working on issues related to social gaming, the Responsible Gambling Strategy Board (RGSB).

The review in its entirety is available here.

The following information and steps forward were noted at the end of the review:

Conclusions and next steps

9.1 We have looked at both research by the industry and conducted our own assessment based on data provided directly by two leading game providers. This was considered alongside supplementary data on apps. Having conducted this assessment, we are clear there is no compelling reason at the moment to impose additional regulation on the social gaming sector given that it is already subject to extensive consumer protection legislation.

9.2 We will continue to monitor the issue of social gaming and emerging evidence from a variety of sources, working in partnership with the industry and other regulators. This will enable the relevant regulators to continue to mitigate any potential risks from social gaming as they arise.

9.3 In particular, we will work with Responsible Gambling Strategy Board (RGSB) on longer term transitional-type risks to see whether, and in what circumstances, social gaming leads on to/causes harmful behaviours.