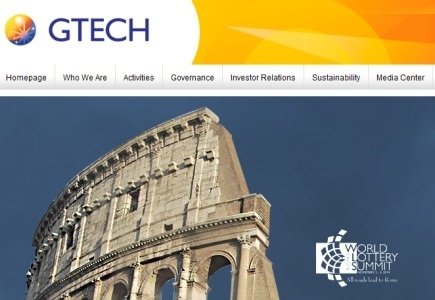 GTech has appointed a new head of American operations, Michael Chambrello.
Chambrello was the CEO for Scientific Games and is also a former GTech executive having worked with the company for 17 years prior to moving to SG in 1998.
With regard to Chambrello's new role, GTech group CEO Mike Sala said:
"Mike is an accomplished gaming industry leader with a deep understanding of the lottery industry.
"A true lottery pioneer, he joined GTECH at a time when the US lottery industry was rapidly expanding and was a key contributor to our growth.
"His unique experience and insight, as well as his understanding of our organisation, will help us to
seamlessly transition to new leadership and partner with our customers to navigate the many
opportunities and challenges that lie ahead."