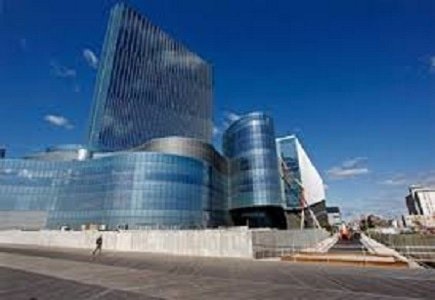 Florida developer Glenn Straub has been the only potential buyer of Revel Atlantic City but it looks like the casino will be back on the market after bankruptcy Judge Gloria Burns ruled that the owners could back out of the sale since it was not finalized by the February 9th deadline.
Straub initially bid $95.4 million for the $2.4 billion property and paid a $10 million deposit but issues with the building's tenants had postponed that closing of the sale. He sought an extension to February 28th but Judge Burns denied the request.
Judge Burns ruled that the $10 million deposit remain in escrow since Straub's lawyers intend to appeal the decision.
"The history of this case is long and tortured," Judge Burns said.
Revel attorney John Cunningham said that his clients will request that they keep the $10 million deposit. Previously a Canadian bidder, who also failed to close the sale, lost his $11 million deposit to Revel's owners.