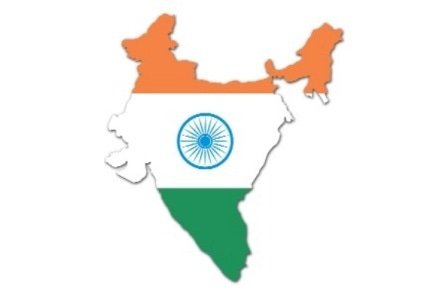 Sikkim, the only region in India to license and regulate online gambling, has granted its second license to the energy drink group Maarm International Pvt., which has partnered with Golden Lottery to provide gambling services to Sikkim residents.
The platform will be provided by Golden Lottery. The license has been awarded for 5 years, cost approximately US$160,000 and becomes effective as of April 2015.
A Maarm spokesman said that the company has hopes for the expansion of online gambling to additional Indian states and has been in talks with the federal government.