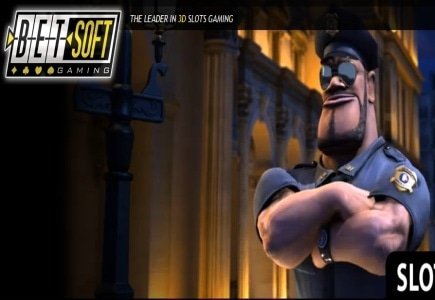 After the reveal at The International Casino Expo in London, BetSoft announced that its Pinocchio Slot has gone live.
Pinocchio, a 3D game under the company's Slots3 brand, is available for desktop and mobile platforms in a variety of languages.
Players will experience a range of unique features including the Fabulous Fairy Respins and Reel Boys which involves Moving Wilds.
Mark McKeown, Betsoft sales and marketing manager, said, "Characters have always been one of the most important components in our Slots3 line. Beloved old Gepetto, the eponymous boy who fiercely wishes he were real and the wise Fairy who can make that happen all drive the story forward, charming players and creating excitement about what the characters will do next."