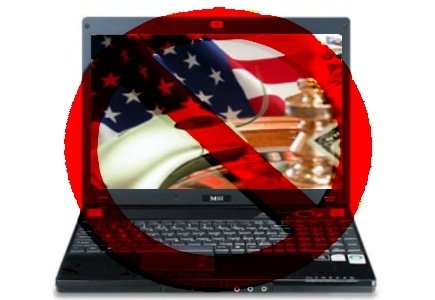 Sheldon Adelson's Coalition to Stop Internet Gambling continues to battle supporters of legalized online gambling who see the potential for tax revenue for each state.
The attempts to ban online gambling at the federal level have been unsuccessful during the 2014 Congressional season; however Chaffetz and Graham are returning in 2015 with their banning bills in tow as they prepare for a hearing on March 5th before the House Subcommittee on Crime, Terrorism and Homeland Security.
Poker informational site, Online Poker Report published an article this week that regarding the type of information the hearing should be considering:
"The Original Intent of the Wire Act and Its Implications for State-based Legalization of Internet Gambling", a short paper by Michelle Minton published by the University of Las Vegas Center For Gaming Research late last year and; "New Jersey Internet Gaming One Year Anniversary – Achievements to Date and Goals for the Future", a fact-based and objective report on the first year of online gambling legalisation in New Jersey by the regulator, David Rebuck.
There's been a lot of back and forth on this issue in the US but Americans will just have to wait and see what the year will bring.