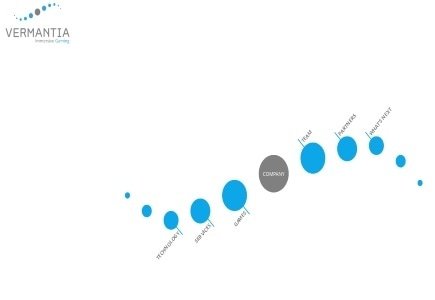 Vermantia, a Greek gaming company, has entered into a content supply deal with Game Server Integrations (GSI), a real money and social game server integration company.
Vermantia's remote game server will be integrated into GSI's platform including its entire portfolio of virtual and instant win games.
"Our customers demand that GSI has the ability to deliver best of breed content and Vermantia's constantly evolving portfolio of virtual and instant win games, firmly lives up to this expectation," said Daniel Beard, vice president sales for GSI.
Tony Plaskow, Vermantia's head of international sales & business development, said that its contract with GSI opens doors to many opportunities to offer fast third party integrations for operators.