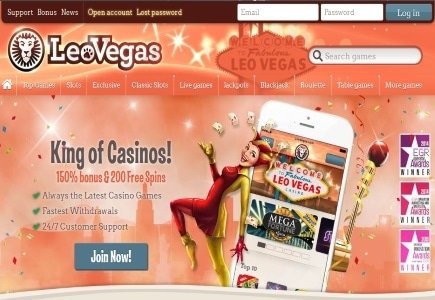 This week LeoVegas celebrates its first anniversary in the UK market.
To mark this special occasion, the company released 999 red helium balloons and attached £5 notes to 200 of them from an unknown location in Yorkshire. There was one special gold balloon that carried £250. The balloons remained in the air for 15 hours to cover a wider area for recipients.
Watch out for the new lion-headed mascot, Leo "the king of mobile casino".