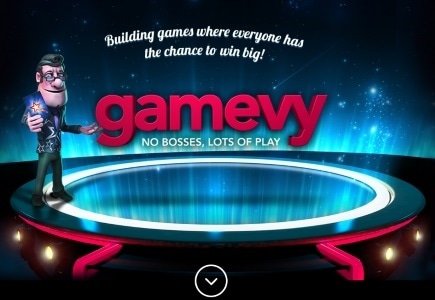 With 32 percent of the votes, Gamevy, an online games developer, won the first Pitch ICE competition as the start-up with the most potential.
Pitching its mobile and tablet app, BornLucky, Gamevy impressed with the offering that allows players to be star of their own gameshow.
"The number and strength of Pitch ICE entries shows just what an achievement it is to win the competition," said Gamevy chairmanPaul Dolman-Darrall. "We received fantastic exposure just from taking part – being announced winner will take this to another level and it endorses the faith we have in the product."
With the win under its belt, Gamevy joins the GamCrowd Incubator service meant to help start-ups with obtaining investments and more.
Bet Trade, an online casino where punters bet against other players rather than the house, fell into second place while Web Tech Games took third.