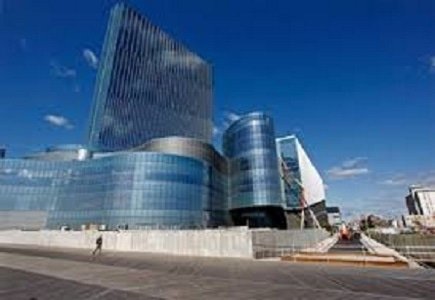 There has been some ups and downs with the sale of Revel Atlantic City but it seems that Glenn Straub has made the deal of the century having purchased the land based casino property worth $2.4 billion for the bargain price of $82 million.
He initially bid $95.4 million bid when the property was auctioned but he had failed to meet the deadline to complete the sale and Revel owners backed out of the deal.
Bankruptcy court Judge Gloria Burns agreed with Revel but had not issued a final order giving Straub and Revel's owners another opportunity to make a deal.
According to Straub's legal representative, the sale will be final as of March 31, 2015. The property will reopen by summer as a recreational complex, which will include a $50 million-plus expansion plus a new hotel lobby and a medical-health spa.
Straub reportedly paid the full purchase price of $82 million in cash but the deal is still pending approval from the bankruptcy court.