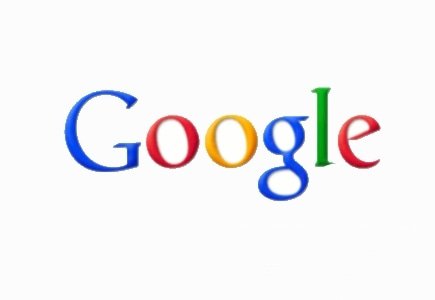 Google takes a firm stand on the restriction of gambling advertising but it may loosen the reins on ads for social gaming with recent plans to introduce a beta test program in March.

The program will allow social gaming advertising from specific companies while Google evaluates the results.

Google published the following:

"Around March, AdWords will begin supporting ads for social casino games as part of a limited beta program. This beta will be supported in English only and will include only ads, sites, and apps in English. At this time, we're inviting existing AdWords advertisers to apply to participate in the beta.

"Social casino games" are simulated gambling games where there is no opportunity to win anything of value (such as money or prizes). Examples include, without limitation, poker, slots, bingo, lotteries, sports betting, betting on races, as well as other card games and casino games.

"Eligibility requirements

• You are the operator (or an agency representing the operator) of such social casino games (aggregators and affiliates will not be accepted).

• You are an existing AdWords customer with a good history of complying with our policies (advertisers with previous policy violations may not be accepted)."

More information is available here.