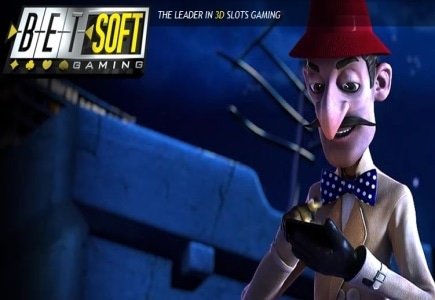 Betsoft has partnered with an Asian live dealer operator, Oriental Group, for the integration of its gaming poprtfolio.
As a result of the deal, Oriental Group will integrate Betsoft's Slots3™ range of 3D video slots and Betsoft'sToGo™ mobile games into its platform.
"We are tremendously pleased to be signing this partnership with Oriental Group," said Mark Allison, Betsoft commercial director. "This will bring true 3D desktop and mobile games to an entirely new market of players, via Oriental Group, a respected titan in the enormous Asian market."
"Taking on Betsoft's huge Slots3™ collection will broaden our offerings to our players, enhancing their online casino experience with us," said Brian Ang of Oriental Group. "We are especially excited to be presenting the ToGo™ mobile games. These games are clearly second to none in the industry and we know that our players will find maximum enjoyment when they choose to play on their portable devices."