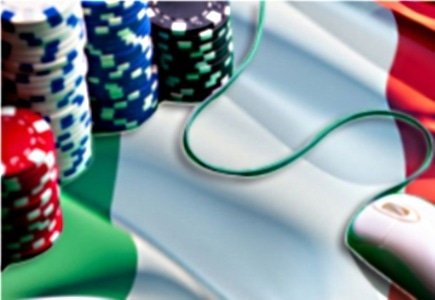 Online operators in Italy may see a tax relief during Q1 2015 with tax based on gross gaming revenue as seen with online casino and poker.
It is believed that this will help Italian operators to compete with overseas competitors.
Rather than taxing turnover there will be 20 percent tax rate applied to gross gaming revenue across all betting products.
The sportsbook industry is also in for a big change that will see the regulator step aside from determining which bets may be accepted. The official list of accepted wagers, the "palinsesto ufficiale," is to be thrown out giving operators more say.