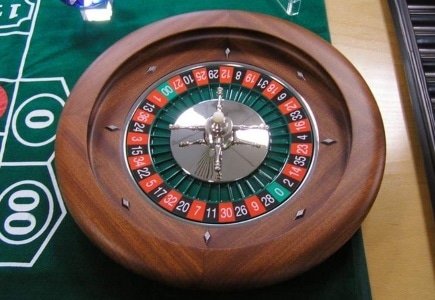 More stringent gambling advertising regulations have been presented by the South Australia provincial government, which would extend to selling toy based on the theme or resembling anything gambling related.
Consumers Minister Gail Gago said that new regulations would require the sellers of toy poker, mini roulette wheels and blackjack products to post signs warning that the products are not meant for children.
"These seemingly innocent games could lead to gambling more broadly," Gago said. "This government will not sit back and watch children become gambling addicts."