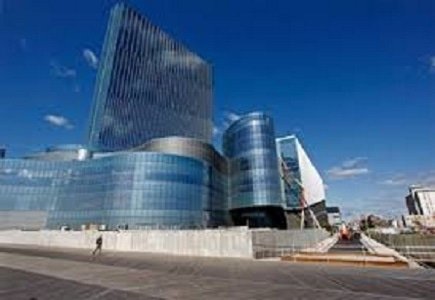 Just when we thought that the sale of Atlantic City's Revel Casino to Glenn Straud was as good as final, Judge Gloria Burns declined the sale on Wednesday and extended the sales window an additional week.
The presence of another potential buyer, Los Angeles property developer Izek Shomof, is the reason for the delay in the approval of the sale.
Shomof's unofficial bid was $2 million lower than Straub's but it was enough for Judge Burns to postpone finalization of Straub's purchase.
Straub's lawyers note that Shomof's bid is informal with no firm proposals or guarantees.
Judge Burns explained that she extended the sale to ensure that both Revel AC and potential bidders had ample time to work out the best deal for the property.
"If there is something else out there, if you could come up with an offer that's more palatable to the objectors, maybe they won't object," Judge Burns said.
The case will be back in court on March 12th.