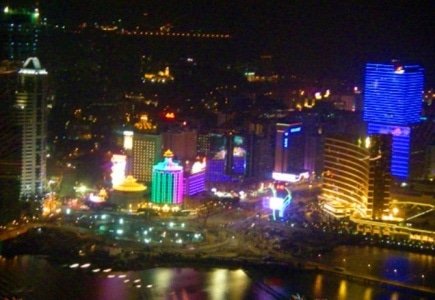 Macau Social Affairs Secretary Alex Tam revealed concerns about the high volume of mainland visitors to Macau and now Chief Executive Chui Sai On advised Tan to review the situation.
The review will be conducted from 2003 to the present.
Macau's chief executive spoke to Beijing media saying that the outcome of the review will be turned over to China's central government.
Tan's concerns are for Macau residents and the negative effects of visitors on their lives so a beefed up visa process may be in store.