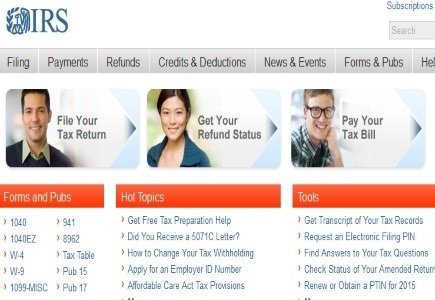 American land based casinos, supported by the American Gaming Association, have a new battle ahead of them as the IRS proposes to reduce the tax threshold for reporting gambling wins.
All winnings of $1,200 or more must be reported and this rule has been in place for 40 years but now the IRS wants winnings on slots, keno and bingo of $600 to become taxable.
The AGA says that this proposal is unnecessary and creates more work, which could be a disadvantage for the gambling industry when competing with other forms of entertainment.
Gaming machines currently lock when a player win $1,200 or more and lowering the limit will cause more frequent delays and more paperwork for the casinos and players.
Eric Schippers, senior vice president of public affairs for Penn National Gaming said: "This would have a very negative impact on business. If anything, the reporting threshold should be increased to account for inflation."
At the moment, this is only a proposal with interested parties invited to weigh in on the topic over the next 3 months.