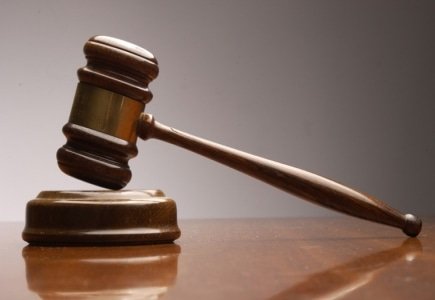 Recorder Martin Heslop QC of the Reading Crown Court in the United Kingdom sentenced Julian Kremer, 49, to five years in prison following a case where he had stolen GBP 1,981,916 his employer.
Kremer oversaw the accounting at an estate agency and spent the stolen cash on online gambling and even tried to purchase an aristocratic title in Scotland.
Recorder Heslop described Kremer's crime as "....a professional, sophisticated and at times extremely clever deliberate theft involving fraud, forgery and misrepresentation to those for whom you worked. It is theft on a very significant scale carried out over a substantial period of time.
"This is as bad a case as one could imagine. You were using this money to enjoy a significantly high level of living."