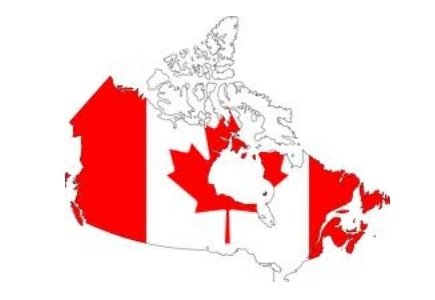 Canada's elected provincial government of Port Edward Island is focusing its attention on the previous government's abortive e-gaming venture, which resulted in a million tax dollars.
The new premier, Wade MacLauchlan, has assigned the provincial Auditor General to review the situation including those people and companies involved in the deal.
The review will result in suggested reforms and guidelines for officials.
Political criticism of the former government prompted the review. Former commissioner, Neil Robinson's conduct was questioned and the Opposition Progressive Conservatives Party's campaign for his removal resulted in his resignation.
Robinson maintains that he is free from wrongdoing and his resignation was due to his loss of confidence in the Legislature. John McQuaid, a retired justice of the Prince Edward Island Court of Appeal has stepped in to take his place.