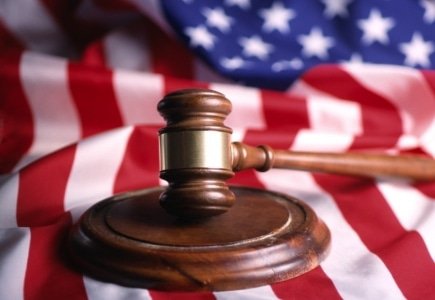 The anti-online gambling bill, the Restoration of the American Wire Act, is scheduled for a Congressional committee hearing on March 26th.
The Poker Players Alliance tweeted the information on Thursday along with quotes from several political sources claiming that the hearing will be held by the House Judiciary Subcommittee on Crime, Terrorism, Homeland Security. The situation has attracted some attention due to the selection of witnesses chosen to be present.
In related news, Senator Lindsey Graham's attempts to influence US Attorney General candidate Loretta Lynch on the interpretation of the Wire Act has prompted Nevada Senator Dean Heller to speak out on the confirmation process.
Graham using the confirmation hearing as a means to discuss the Restoration of the American Wire Act has caused Republican Senator Heller to reveal to the Washington DC newspaper Politico that he was "leaning" against Lynch's appointment as he is "not very comfortable" with her answers to question regarding online gambling.
Commenting on RAWA, writer Steve Ruddock wrote: "The kabuki theater known as RAWA has taken yet another turn towards the absurd on Thursday. Nevada Senator Dena (sic) Heller told Politico he may not vote to confirm Attorney General nominee Loretta Lynch because he was unsatisfied with her answers regarding the 1961 Wire Act, or more precisely, her unwillingness to overturn the 2011 Office of Legal Counsel opinion limiting the scope of the Wire Act to sports betting."